Preparing Your Employees to Protect Your Company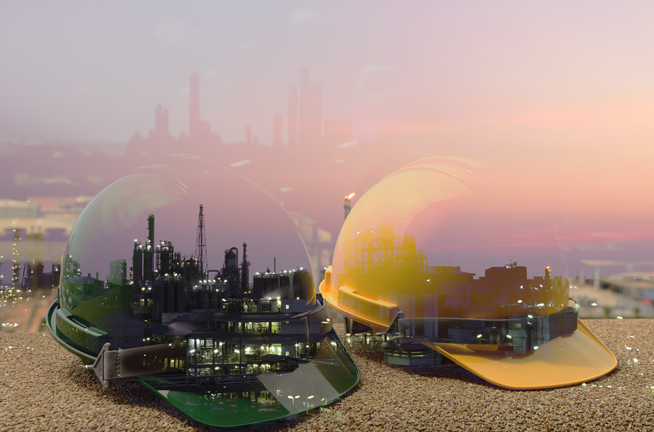 Your Partner in Protecting Your Employees and Business
At ABC Safety Solutions, we are equally committed to preparing your employees to recognize and prevent potential risks, and to improving the safety of your work environment.
Whether you need to send employees for an industry-specific physical or medical assessment, need to evaluate your worksite for possible hazards, or need help managing a jobsite emergency, or need safety training, our team of experts is ready to assist you.
Request Information
ABC Safety Solutions is your one-stop shop for all your training needs. We offer a wide variety of Occupational Health and Safety Training Courses, Survival Training, BOP Controls Training
Testimonials
Very good class learns a lot

Knowledgeable Instructor with great sense of humor.

I took my Hazwoper 40 hour training with ABC Safety Solutions and it was a great experience. The instructor was very knowledgeable and took the time to clarify questions and prepare us for situations that we will encounter in the field. I highly recommend this training provider and will definitely return for future training needs.

Very professional staff and they make learning safety a conducive fun learning environment.