Preparing Your Employees to Protect Your Company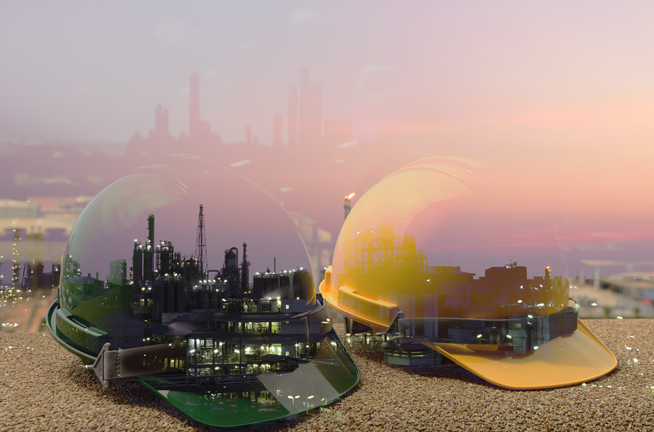 Your Partner in Protecting Your Employees and Business
At ABC Safety Solutions, we are equally committed to preparing your employees to recognize and prevent potential risks, and to improving the safety of your work environment.
Whether you need to send employees for an industry-specific physical or medical assessment, need to evaluate your worksite for possible hazards, or need help managing a jobsite emergency, or need safety training, our team of experts is ready to assist you.
Request Information
ABC Safety Solutions is your one-stop shop for all your training needs. We offer a wide variety of Occupational Health and Safety Training Courses, Survival Training, BOP Controls Training
Testimonials
I've been to many trainings in my 10 year oil and gas industry career and this was the most Informative training I've ever had. Instructors were awesome and very knowledgeable. Thank you highly recommend this place.

Most professional establishment I've ever encountered especially Mr. Marc Paetorius He is and was the best fit for this company he explains the most difficult. Pieces of information in plain terms. I had an awesome experience at this facility. Thanks also to Mr. Cehic for being an amazing Owner. Very involved individual during the proceedings.

Knowledgeable Instructor with great sense of humor.