Preparing Your Employees to Protect Your Company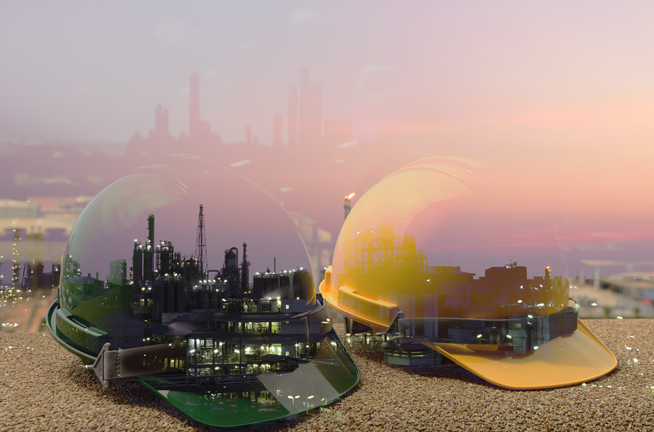 Your Partner in Protecting Your Employees and Business
At ABC Safety Solutions, we are equally committed to preparing your employees to recognize and prevent potential risks, and to improving the safety of your work environment.
Whether you need to send employees for an industry-specific physical or medical assessment, need to evaluate your worksite for possible hazards, or need help managing a jobsite emergency, or need safety training, our team of experts is ready to assist you.
Request Information
ABC Safety Solutions is your one-stop shop for all your training needs. We offer a wide variety of Occupational Health and Safety Training Courses, Survival Training, BOP Controls Training
Testimonials
Great experience! Learned a lot about safety. Highly recommend.

Had a very pleasant class. Very entertaining but still very professional. I would highly recommend this company for all your safety training needs.

Safety classes can be long and boring, but the instructors do a great job of making it interesting. The days went by fast while there. Instructors are knowledgeable. Definitely recommend.

One of the best training center I attended. Professional and to the point training. They also have a great Customer service.