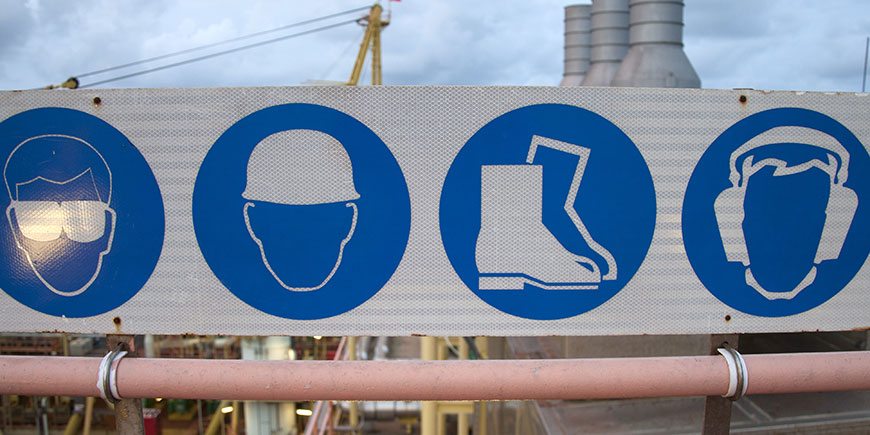 While by law it is an employer's responsibility to protect their employees from any workplace hazards, the aim of this course is to inform learners of the importance of PPE and encourage them to take an active interest in why PPE is necessary, when it must be worn and how to recognize any equipment failure.
Any personnel who are required to use and inspect Personal Protective Equipment.
A written exam is administered to evaluate student retention of information. Successful candidates will receive a certificate upon completion. Revalidation is required as per industry demand.
The syllabus focuses on:
• Name the OSHA standards governing the provision and use of PPE
• Explain the responsibilities an employer has regarding the provision of PPE
• Recognize how to identify if your PPE is suitable for use
• Express the training requirements for various types of safety equipment