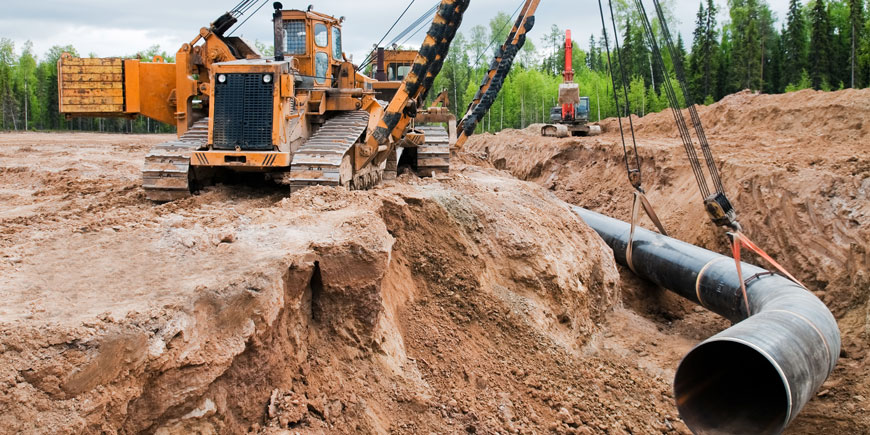 PEC's Basic Pipeline is a one-day safety orientation that meets SafeLandUSA, Kinder Morgan and Colonial Pipeline Midstream Training Qualifications (MSTQ) requirements, and the Gold Shovel Standard certification. Basic Pipeline provides general safety information that workers need to know before entering a company facility and while performing their assigned work duties.Students will learn about hazards they may encounter in the pipeline industry and become familiar with various practices to mitigate those hazards. Students will also gain understanding of their rights under OSHA and how those rights apply to their workplace.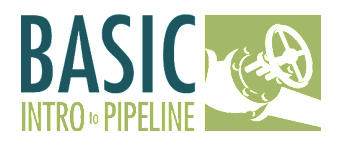 Upon successfully completing the course, the student's record is updated in PEC Safety's Advanced Training Tracker to reflect the PEC Basic Review certification and the student's PEC Digital ID card will be updated via the PEC Mobile App. Student training can also be verified by visiting PEC Card.com online at www.peccard.com.
Students must take a written exam upon completion of the course to verify competency in PEC Basic Pipeline topics. PEC Basic Pipeline References: SafeLandUSA, 29 CFR 1910, 29 CFR 1926, 49 CFR 192
This course is designed for employees who will be performing work from scaffolds, but will not be responsible for erecting or dismantling.
• Abnormal Operating Conditions
• Alcohol & Substance Abuse Awareness
• Back Safety
• Confined Space
• Defensive Driving
• Disciplinary Action Programs
• Electrical Safety
• Emergency Response
• Excavation
• Fall Protection
• Fire Protection
• Flammables & Combustibles
• Forklift Safety
• Hand & Power Tools
• Hazard Communication(Including the Globally Harmonized System (GHS))
• Hazard Recognition
• Hazmat (HM 126)
• HAZWOPER
• Hearing Conservation
• Heavy Equipment
• Hydrogen Sulfide (H2S)
• Lockout/Tagout
• Medical Records
• Operator Qualifications
• Personal Protective Equipment (PPE)
• Pipe Handling
• Radioactive Materials
• Respiratory Protection
• Rigging
• Spotter Requirements
• Transportation of Hazardous Materials
• Underground Utilities
• Wildlife