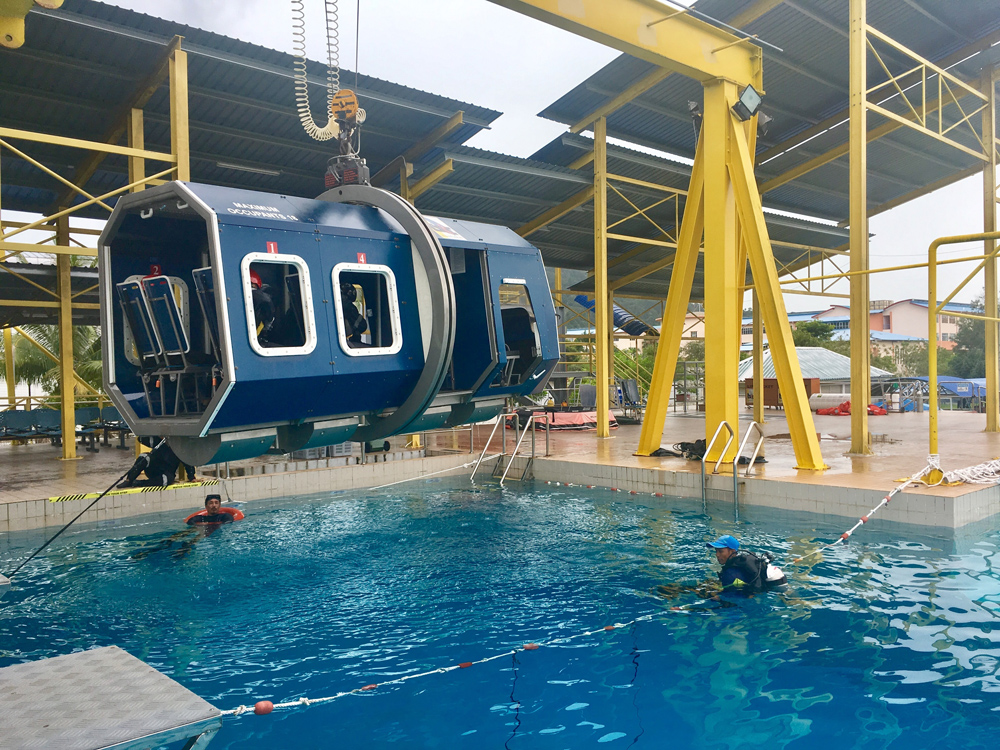 This course is designed to provide delegates with a basic knowledge of safety and emergency response procedures.
This course is delivered in Houston, TX
Delegates must be at least 16 years of age
This course is designed for all personnel employed on an offshore installation.
An OPITO approved Basic Offshore Safety Induction and Emergency Training Certificate will be issued on successful completion of the course. Certification is valid for four years.
The syllabus focuses on:
• Basic safety induction
• Emergency Breathing System (EBS)
• Fire Fighting and self rescue
• Helicopter Underwater Egress Training (HUET)
• Sea survival
• Survival first aid
Photographic ID and required items as specified in the joining instructions.