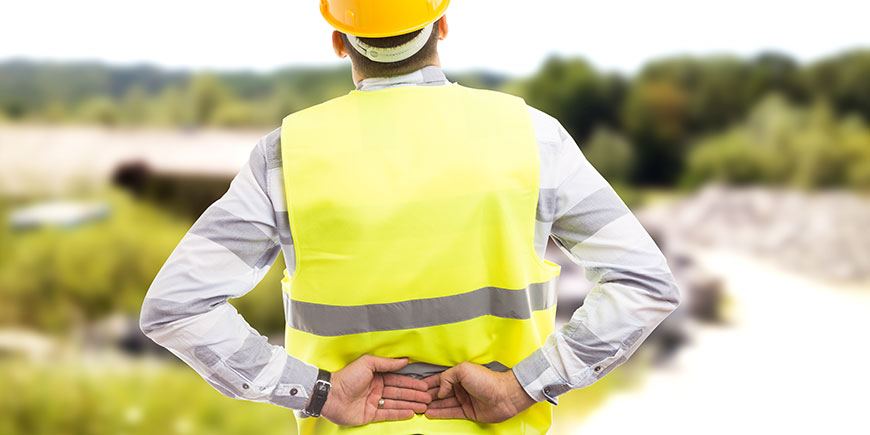 Using simple exercises, proper lifting procedures, and having an understanding of back stress can teach employees to take care of their backs. The course helps to reinforce the safety concern for healthy and strong backs.
2 hours – length shall vary depending on the class size
Any personnel who are required to manually handle loads.
A written exam is administered to evaluate student retention of information. Successful candidates will receive a certificate upon completion. Revalidation is required as per industry demand.
The syllabus focuses on:
• Perform exercises that keeps the back in shape
• Demonstrate proper lifting techniques
• Describe the anatomy of the back
• List the main causes of back injuries