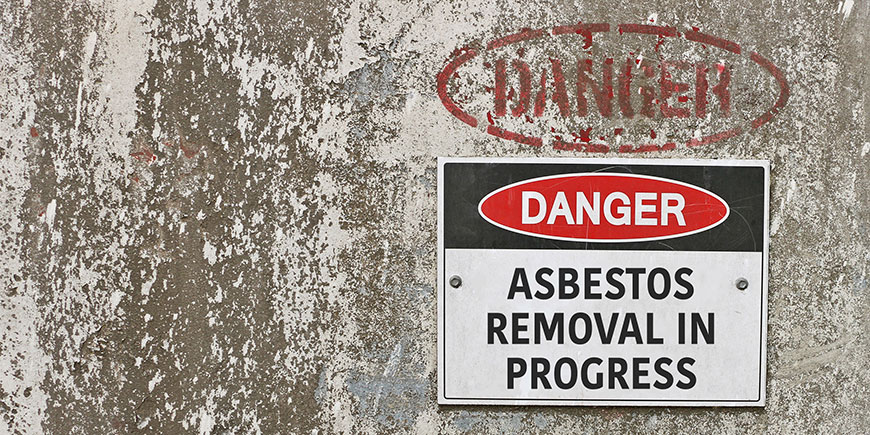 With asbestos being the biggest single cause of work-related deaths, with around 4,000 reported each year, knowing what steps to take if you come across asbestos is vitally important. In this course you will learn how to identify asbestos, the dangers it can present and the options you may have if you come across asbestos in your workplace.
Any personnel who may be exposed to asbestos will need to undergo training prior to exposure.
A written exam is administered to evaluate student retention of information. Successful candidates will receive a certificate upon completion. Revalidation is required as per industry demand.
The syllabus focuses on:
• The history of asbestos, and why it was used
• The identification of asbestos, in its various forms
• The dangers that asbestos can present
• The regulatory requirements for handling and disposal
• Steps you must take if you discover asbestos