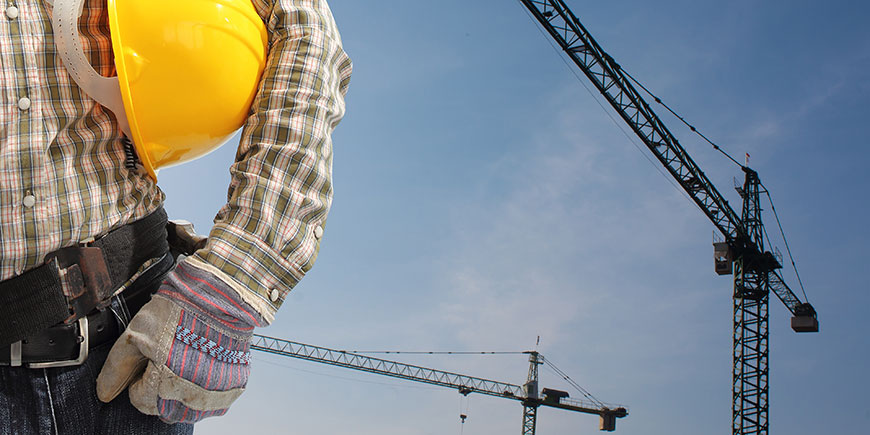 This course will provide the skills necessary to safely operate a variety of pedestal cranes, perform daily inspections, communicate with riggers and DSPs during lifts to ensure overall safety.
This course is composed of both classroom and practical exercises.
This course is designed for those personnel seeking the requirements of API RP-2D for pedestal crane operators.
A practical exam is administered to all delegates. Successful candidates will receive a certificate upon completion.
• Crane Blocks
• Offshore Personnel Lifts
• Crane Operations
• Crane Operation Components
• Terminology
• Record Keeping
• Personal Protective Equipment
• Responsibility of Crane Operator

Hands-On Exercises Include:
• JSA Completion
• Formulating Lift Plans
• Sling Angle Calculations
• Pre-use Crane Inspections
• General Lifts with Crane
• Depth Perception Test with Crane
• Blind Lifts with Crane
Students will need to bring a valid photo ID. PPE required includes hard hat, gloves, safety glasses, steel toe shoes.