Are you OSHA Compliant ? Beware: OSHA Fines could be skyrocketing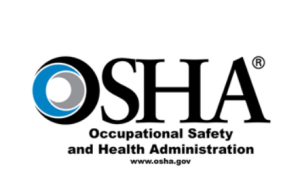 Every day it becomes morOSHAe obvious that your company needs to stay current on safety training: OSHA fines are heading skyward.
Since 2010, the number of companies facing total OSHA fines have tripled. This month, OSHA issued three penalties that topped one-million dollars and imposed nearly a dozen citations carrying six-figure fines.
The requirement of staying OSHA compliant isn't specific to one specific industry, but rather a broad range of businesses, such as Oil and Gas Sector, Construction, Cleaning companies, Medical Field, Furniture Manufacturers, Food and Beverage etc. To learn more about the imposed fines, new bill and training requirements please visit the link below: