Onsite Support for Better Resource Allocation
ABC Safety Solutions will provide a highly-qualified team of health and safety professionalsready to help you improve onsite compliance and enable an injury- and accident-free workplace. With us, you can rest assured, knowing things will be done the right way, right away.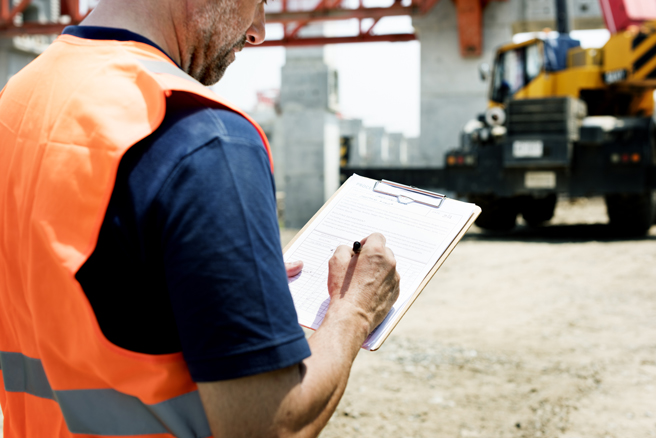 Company Policy & Procedure Compliance
Our team can help ensure your employees comply with all company policies and procedures, as part of daily activities. Our safety technicians can demonstrate safe work practices and are prepared to provide daily support including the following activities:
Contact us for more information and to save time. When you call or email, we will outline
next steps quickly and efficiently.
Request Information
ABC Safety Solutions is your one stop shop for all your training needs. We offer a wide variety of Occupational Health and Safety Training Courses, Survival Training, BOP Controls Training
Testimonials
Safety classes can be long and boring, but the instructors do a great job of making it interesting. The days went by fast while there. Instructors are knowledgeable. Definitely recommend.

Great instructor and small classes helps you get more personal training experience

Good training class and nice instructors.

Excellent trainers and very informative. Will definitely recommend to everyone for training.