Onsite Support for Better Resource Allocation
ABC Safety Solutions will provide a highly-qualified team of health and safety professionalsready to help you improve onsite compliance and enable an injury- and accident-free workplace. With us, you can rest assured, knowing things will be done the right way, right away.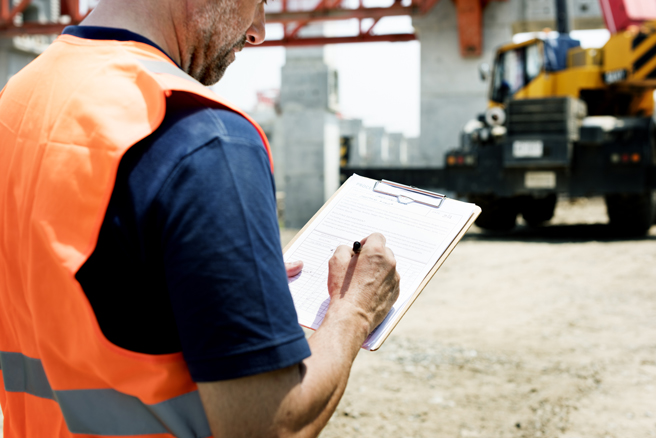 Company Policy & Procedure Compliance
Our team can help ensure your employees comply with all company policies and procedures, as part of daily activities. Our safety technicians can demonstrate safe work practices and are prepared to provide daily support including the following activities:
Contact us for more information and to save time. When you call or email, we will outline
next steps quickly and efficiently.
Request Information
ABC Safety Solutions is your one stop shop for all your training needs. We offer a wide variety of Occupational Health and Safety Training Courses, Survival Training, BOP Controls Training
Testimonials
Most professional establishment I've ever encountered especially Mr. Marc Paetorius He is and was the best fit for this company he explains the most difficult. Pieces of information in plain terms. I had an awesome experience at this facility. Thanks also to Mr. Cehic for being an amazing Owner. Very involved individual during the proceedings.

Completed my SafeLand/SafeGulf (PEC) safety training certificate along with H2S and had an awesome experience. Very knowledgeable and experienced staff, and Anis Cehic was extremely professional and made the classes more enjoyable throughout. Would highly recommend abc Safety Solutions for your oilfield safety certifications.

Great experience! Learned a lot about safety. Highly recommend.

I have been trying to get into a Hazwoper 40 hour course for quite some time and other companies kept cancelling due to low attendance. The people here at ABC are reliable, informative, and managed to make this course entertaining and fun!