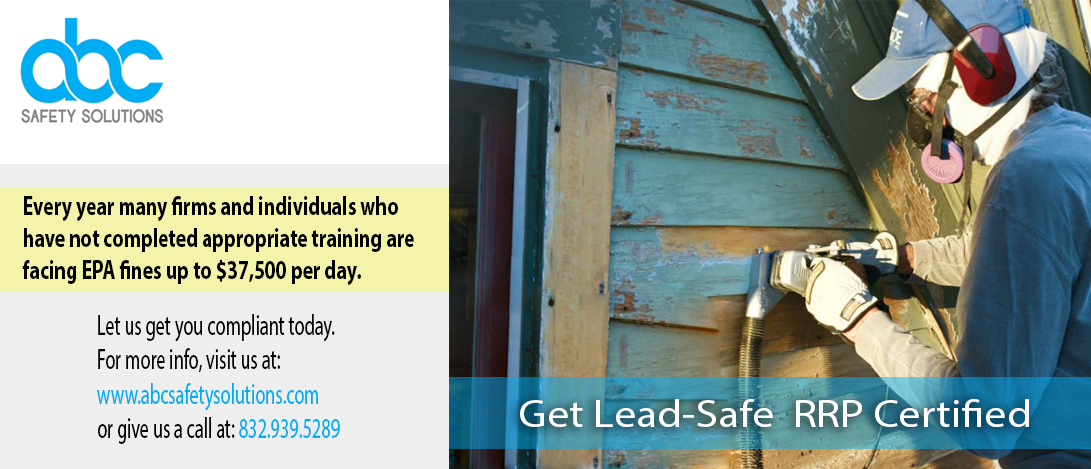 Greetings!
Here at ABC Safety Solutions we strive to make a difference in our lives, in the lives of the families, in the lives of our clients and the general public, whether its by expanding our offerings and services to cater to current workforce or by simply spreading awareness of requirements, laws, safe practices and the consequences of not taking a few simple steps to protect yourselves and lives of many others who may depend on you. Whether you are an employee or an employer we truly hope that you can take advantage of our monthly newsletters and make a difference!
---
Why OSHA Training is so Important in Oil & Gas and Construction
Those who work in the Oil & Gas and Construction industries are constantly faced with       unique dangers related to their jobs. A single wrong step or seemingly minor mistake can have serious consequences. According to the Census of Fatal Occupational Injuries, individuals in the oil and gas industries are seven times more likely to die in a job-related incident than those in other industries. Thus, the importance of safety training for workers is imperative.
---
5 Things to Consider When Choosing Your OSHA Training Provider
With the advances in technology, there are tons of internet online courses available. Anyone can put up a website and promote safety training classes or online courses. It can be easy to sign up for a class thinking you are getting what is necessary to meet OSHA requirements.
When choosing an OSHA Training Provider, it is vital to find one that offers in-person classes for many reasons, including:
Classroom interaction with your instructor and other attendees
Networking with other attendees
Ability to ask questions to your instructor
---
ARE YOU OSHA COMPLIANT? BEWARE: OSHA FINES COULD BE SKYROCKETING
Every day it becomes mor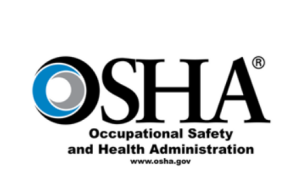 e obvious that your company needs to stay current on safety training: OSHA fines are heading skyward.
Since 2010, the number of companies facing total OSHA fines have tripled. This month, OSHA issued three penalties that topped one-million dollars and imposed nearly a dozen citations carrying six-figure fines.
The requirement of staying OSHA compliant isn't specific to one specific industry, but rather a broad range of businesses, such as Oil and Gas Sector, Construction, Cleaning companies, Medical Field, Furniture Manufacturers, Food and Beverage etc. To learn more about the imposed fines, new bill and training requirements please visit the link below:
https://www.osha.gov/dep/index.html
---
 WHAT ARE CONFINED SPACES?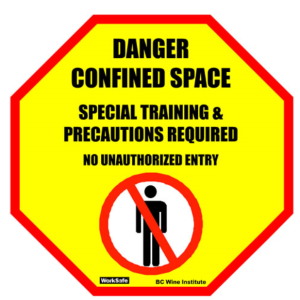 Many workplaces contain areas that are considered "confined spaces" because while they are not necessarily designed for people, they are large enough for workers to enter and perform certain jobs. A confined space also has limited or restricted means for entry or exit and is not designed for continuous occupancy. Confined spaces include, but are not limited to, tanks, vessels, silos, storage bins, hoppers, vaults, pits, manholes, tunnels, equipment housings, ductwork, pipelines, etc.
https://www.osha.gov/confinedspaces/index.html
---
We hope that you have found this information useful. Please feel free to send us your comments, ideas or requests on what other topics you would prefer to hear  about on our future newsletters. We would like to thank you all for choosing ABC Safety Solutions as your training providers and hope to be of service in the near future.