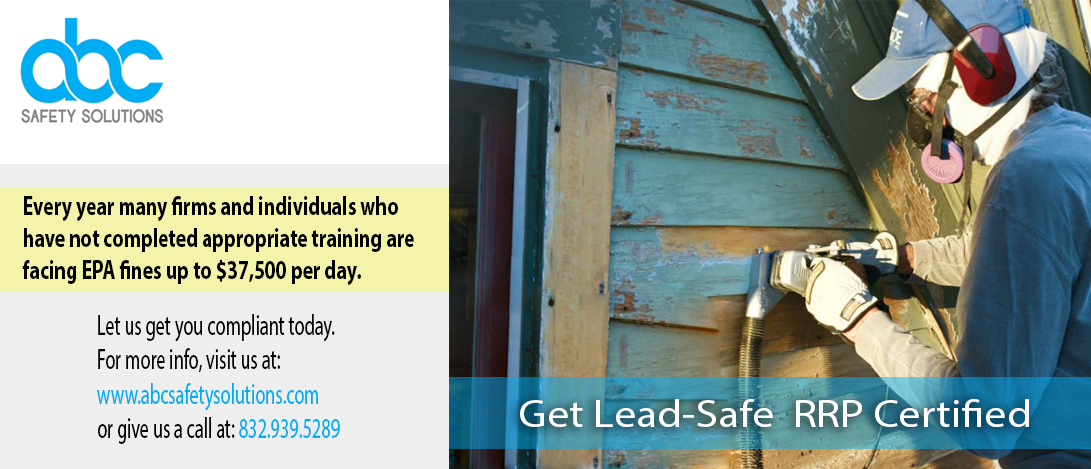 Greetings!
Here at ABC Safety Solutions we strive to make a difference in our lives, in the lives of the families, in the lives of our clients and the general public, whether its by expanding our offerings and services to cater to current workforce or by simply spreading awareness of requirements, laws, safe practices and the consequences of not taking a few simple steps to protect yourselves and lives of many others who may depend on you. Whether you are an employee or an employer we truly hope that you can take advantage of our monthly newsletters and make a difference!
---
ARE YOU OSHA COMPLIANT? BEWARE: OSHA FINES COULD BE SKYROCKETING
Every day it becomes mor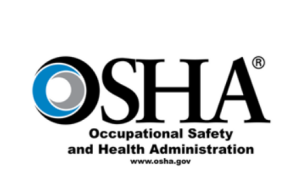 e obvious that your company needs to stay current on safety training: OSHA fines are heading skyward.
Since 2010, the number of companies facing total OSHA fines have tripled. This month, OSHA issued three penalties that topped one-million dollars and imposed nearly a dozen citations carrying six-figure fines.
The requirement of staying OSHA compliant isn't specific to one specific industry, but rather a broad range of businesses, such as Oil and Gas Sector, Construction, Cleaning companies, Medical Field, Furniture Manufacturers, Food and Beverage etc. To learn more about the imposed fines, new bill and training requirements please visit the link below:
https://www.osha.gov/dep/index.html
---
 WHAT ARE CONFINED SPACES?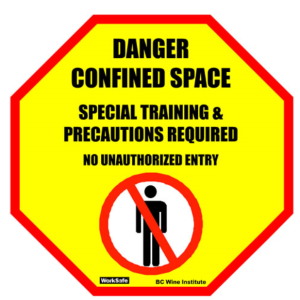 Many workplaces contain areas that are considered "confined spaces" because while they are not necessarily designed for people, they are large enough for workers to enter and perform certain jobs. A confined space also has limited or restricted means for entry or exit and is not designed for continuous occupancy. Confined spaces include, but are not limited to, tanks, vessels, silos, storage bins, hoppers, vaults, pits, manholes, tunnels, equipment housings, ductwork, pipelines, etc.
https://www.osha.gov/confinedspaces/index.html
---
NOW THROUGH DECEMBER LIMITED PROMOTIONAL OFFER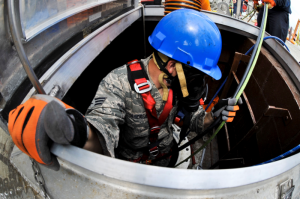 OSHA 30HOUR TRAINING
Now through December 31st, 2015 book your OSHA 30HR Training course and receive complimentary Confined Space Entrant and Attendant training course.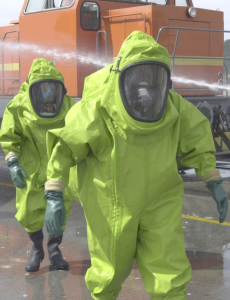 HAZWOPER 40HR TRAINING COURSE
Now through December 31st, 2015 book your 40HR HAZWOPER training and receive 20% discount from the total training cost. Please call for availability.
---
UPCOMING COURSES – September 2015
HAZWOPER 40HR Training – September 3-6
OSHA 30HR Training – September 12 -15
We can now book BOSIET, FOET and other Survival Training Courses through local training providers in Houston, TX and Lafayette, LA.
---
Special Promotional Offer
Book any of above training courses and receive a complimentary H2S Awareness Training course through the end of 2015
Offer valid until September 30, 2015
Reference Promo Code SEP250
---
We hope that you have found this article useful. Please feel free to send us your comments, ideas or requests on what other topics you would prefer to hear  about on our future newsletters. We would like to thank you all for choosing ABC Safety Solutions as your training providers and hope to be of service in the near future.