OGUK (formerly UKOOA) Medicals & More
We provide the following offshore medical assessments:
Offshore medicals confirm that an employee is fit to travel to a specific country, to work in an offshore oil and gas exploration and production environment, and support a preventive wellness approach to employee health.
Medical assessments can be carried out at medical centers throughout the greater Houston area, or at your designated facility.
ABC Safety Solutions quickly and accurately communicates all test and assessment results as part of our ongoing commitment to exceptional customer experiences.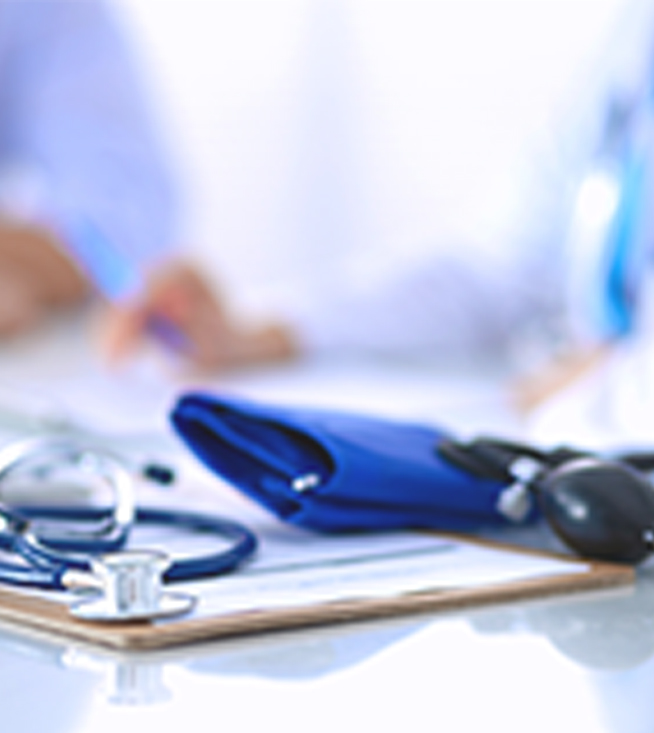 OGUK Offshore Medicals
Offshore workers must pass an offshore medical examination to work offshore. The OGUK Offshore Medical is valid for two years and allows an employee to work offshore of the United Kingdom and the adjacent North Sea region.
An OGUK Offshore Medical includes:
Contact us to add certificates for other specific regions.
Norwegian Medical
The Regulations on medical examination of employees on Norwegian vessels and mobile offshore units shall ensure that the employee is medically fit for service on board, is not suffering from a medical condition likely to be aggravated by service at sea or to endanger the health and safety or other persons on board.
Danish Medical
In order to be able to work on board Danish vessels, including fishing vessels, you must regularly be subject to a medical examination and be found fit for vessel service at this examination. Health certificates on the basis of medical examinations are only issued to seafarers or fishermen.
Pre-Employment and Drug Screening
To ensure that an applicant is suitable for a position, especially those in a safety-sensitive working environment, pre-employment drug tests will proactively protect the company and its employees from the negative and potentially harmful effects of an employee that uses drugs on the job.
Request Information
ABC Safety Solutions is your one stop shop for all your training needs. We offer a wide variety of Occupational Health and Safety Training Courses, Survival Training, BOP Controls Training
Testimonials
As the Quality and Safety manager at my company, I needed a OSHA 30 Hour course for my self and another employee and I wanted to find a Houston company who could give the training to us and also to future employees. The staff at ABC were knowledgeable and helpful and presented the information in an engaging manner. I will keep them on my list for future training for sure.

I am impressed with the instructors and the entire staff at ABC. I have sent my employees to train with them for many months, this week I attended a class and was really impressed. The instructors are very knowledgeable and have excellent communication skills. I will always send my employees to ABC Safety Solutions for all training needs.

"Great and knowable staff. Well organized. Would highly recommend their services versus sit at computer. High volume companies knowledge saves lives.

Most professional establishment I've ever encountered especially Mr. Marc Paetorius He is and was the best fit for this company he explains the most difficult. Pieces of information in plain terms. I had an awesome experience at this facility. Thanks also to Mr. Cehic for being an amazing Owner. Very involved individual during the proceedings.

Took the HAZWOPER 40 here. Great environment and instructors. Very hands-on. Smaller classes help you get a more personal training experience. Owner is also onsite regularly and is very experienced in the industry. Best safety training I've ever attended.

Absolutely amazing instructors and created a great environment in which to teach and learn. Made safety fun (Which let's be honest is hard to do.)

Very professional staff and they make learning safety a conducive fun learning environment.

Great instructor and small classes helps you get more personal training experience

Anis the instructor/owner is a cool guy. Makes the class easy and fun. Same with Sarah. She's really cool and fun as well. Highly recomended.

This company knows all about the training they provide and the regulations that are involved. Great training and personnel. I'd recommend there services for all training courses.